Are housing prices stressing you out? The Huffington Post has an interesting perspective and some strategies worth considering…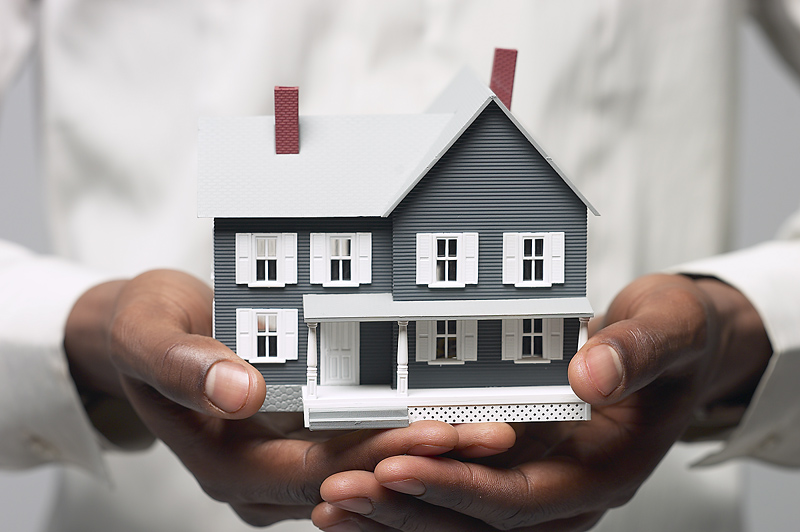 Try a different location. In the Huffington Post article they note Hamilton as a great area for families who can't afford to live in Toronto. In Durham our prices have increased significantly but we remain one of the most affordable suburbs of Toronto. Our communities offer transit, beautiful parks, great restaurants and lots of other enjoyable amenities making the savings and the commute to the city all worth it!
Split the Cost. It isn't uncommon for families to purchase a home together for multiple generations to call home. Look for a duplex, or a home with an in-law suite. If you're looking to get into the market as a first time home buyer perhaps you have a sibling looking to do the same? Not interested in purchasing with someone else? How about a home with a separate entrance, or a basement apartment. Income potential allows you access to owning your own home without the stress of carrying all of the costs alone.
Wait it out. Huffington post says a heated housing market may not always be the best investment. Unfortunately, there is no guarantees in life but we are seeing a steady increase and while the Federal government has laid out some new financial guidelines to cool our market we are not anticipating a dip any time soon. So, what do you think? Is waiting a good idea?

Read the full article here; Huffington Post: Priced Out Of The Market? Try This!